Staff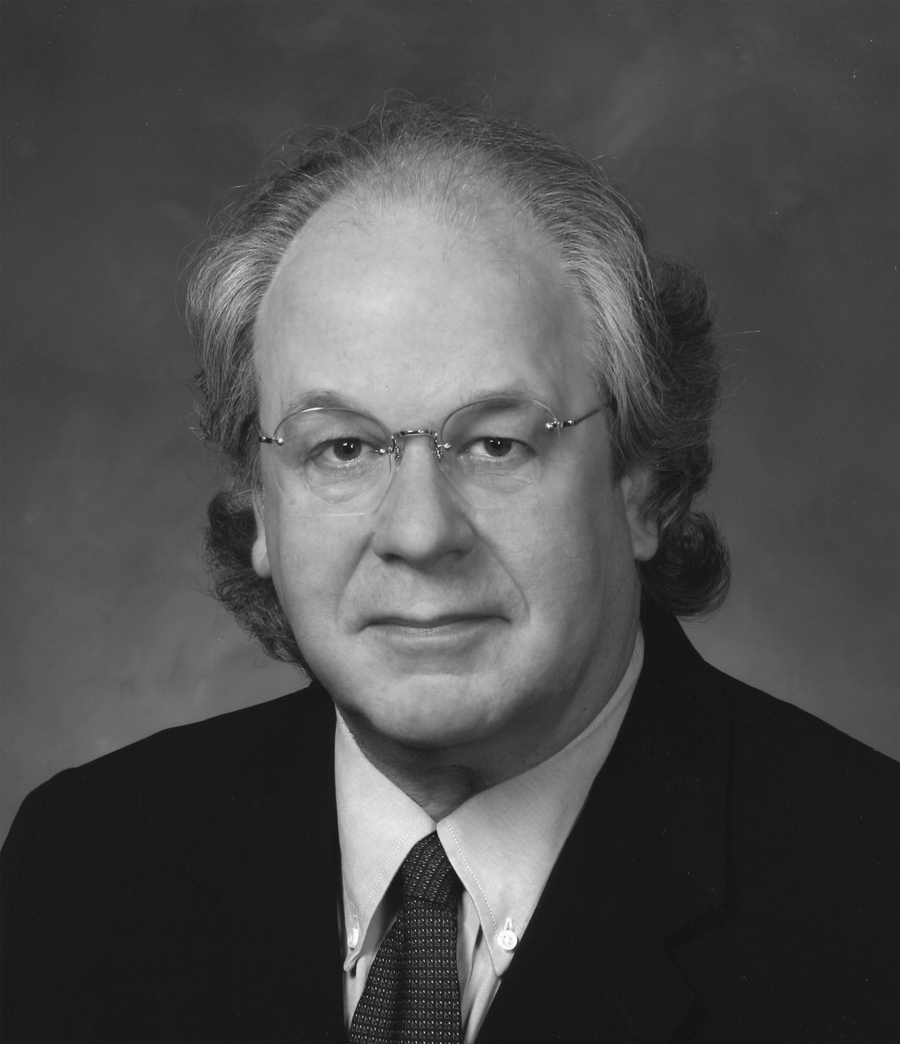 Lawrence Fritts, Director
lawrence.fritts@gmail.com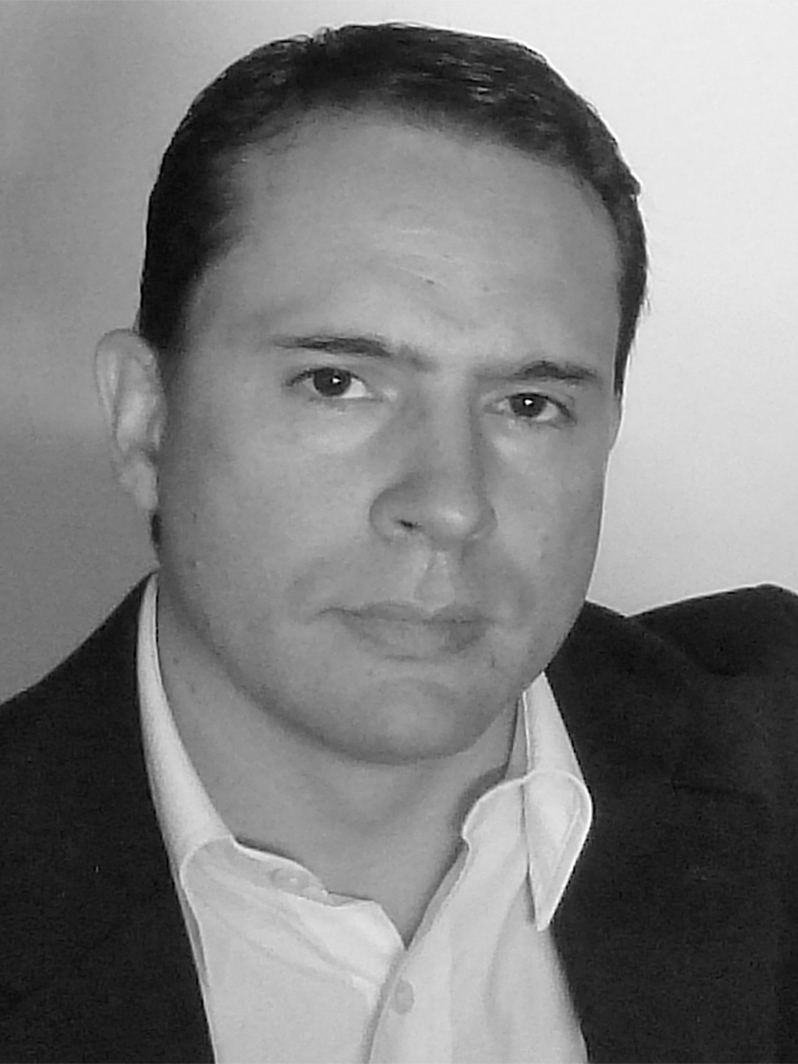 Carlos Toro-Tobon, Associate Director
carlos-torotobon@uiowa.edu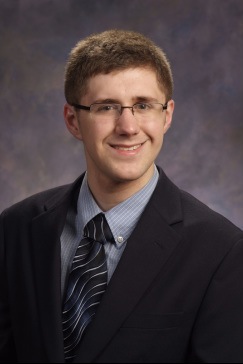 Jonathan Wilson, Associate Director
jonathan-wilson@uiowa.edu
Jonah Elrod, Daniel Frantz, Shane Hoose, Will Huff, & Zach Zubow, Studio Assistant Emeriti
Lawrence Fritts is an American composer born in Richland, Washington in 1952. He received his PhD in Composition at the University of Chicago, where his teachers included Shulamit Ran, Ralph Shapey, and John Eaton. He is currently Professor of Composition at the University of Iowa, where he has directed the Electronic Music Studios since 1994.
His recent works combine instruments and voice with electronics. These have been performed throughout the world and are recorded on the Albany, Innova, Frog Peak, SEAMUS, and Tempo Primo labels. He has received awards from SEAMUS, the Bourges Electroacoustic Music Competition, International Look and Listen Festival, International Society of Contemporary Music, International New Music Consortium Competition, and the International Institute for Advanced Studies in Systems Research and Cybernetics. As a composer, he is interested in musical applications of mathematical group theory and has written a number of papers on the subject. He serves on the Editorial Board of the Journal of Mathematics and Music.
In 1997, he created the University of Iowa Musical Instrument Samples database, a collection of 30 orchestral instruments recorded in an anechoic chamber. These recordings may be freely used for any purpose without restriction and may be downloaded by following the link at the top of this page.
Carlos Toro-Tobón, a composer born and raised in Columbia, received his MA degree in composition from the Universidad EAFIT in 2011. His composition teachers have been, Andrés Posada S., Moisés Bertrán and Marco Alunno. Since 2005, he has been a professor of music theory and composition at the Universidad de Antioquia, Colombia, where also coordinated the music education program. In 2014 Carlos Toro-Tobón was granted a Fulbright scholarship to study in the U.S., and is currently pursuing a Ph.D. in music composition at the University of Iowa.
He recently complete a work for solo clarinet entitled "Escenas de una Doble Vida" (Scenes of a Double Life), which was premiered April 2015 in the Mons Royal Conservatory, Belgium at a concert along with other Colombian and Belgian works celebrating the signing of an exchange agreement with Universidad de Antioquia. He has composed works for orchestra, string orchestra, choir, string quartet, and other chamber configurations.

Jonathan Wilson is a candidate for the doctorate in music composition at the University of Iowa. An Associate Director of the Electronic Music Studios, he is the winner of the 2014 Iowa Music Teachers Association Composition Competition and a runner-up for the 2014 Donald Sinta Saxophone Quartet National Composition Competition. Receiving his Master of Music and Bachelor of Music degrees in music composition from Western Illinois University, Jonathan has studied composition with David Gompper, Lawrence Fritts, James Romig, James Caldwell, Paul Paccione, and John Cooper. In addition to composition, Jonathan has studied conducting under Richard Hughey and Mike Fansler. His compositional process is concept-oriented, and each concept, in turn, generates the structural ideas that unify his works. His future plans are to complete his doctoral program in music composition and to teach at a university. Jonathan is a member of the Society of Composers, Inc., SEAMUS, the Iowa Composers Forum, and the American Composers Forum.